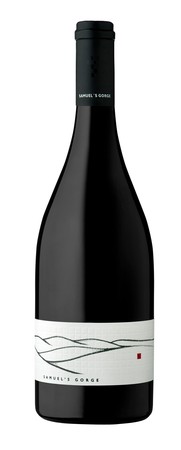 2017 Kaleidoscope Horizons
Grenache Graciano Tempranillo

Despite its tendency to be the more sultry and audacious of our two reserve wines, the Kaleidoscope Horizons still finishes with polish and poise. As with its counterpart, this wine is an endeavour to make a contemporary wine of structure and finesse. Here, we draw our inspiration from Rioja, of which we share so much in common. Our Mediterranean-like climate and a love of food, wine, family and celebration are at the very heart of Spanish culture.
The 2017 Kaleidoscope Horizons opens with notes of bush herbs and exotic spice, before giving way to inland wildflowers.
The provocative redolence draws you in, tantalising you with flavours reminiscent of freshly baked blueberry pie. Whispers of cacao and anise add intrigue; while the mouth watering acidity and plush tannins bring this wine together harmoniously through extraordinary composition.
Enjoy with tender lamb cutlets, grilled over an open flame or a spicy Goan fish curry.

Time in tomb: 14+ years

Wine Specs
Varietal
Grenache Graciano Tempranillo